9 – 12 April 2019
Orange County Convention Center
Orlando, Florida, USA
Booth: #1422 – Italian Pavillion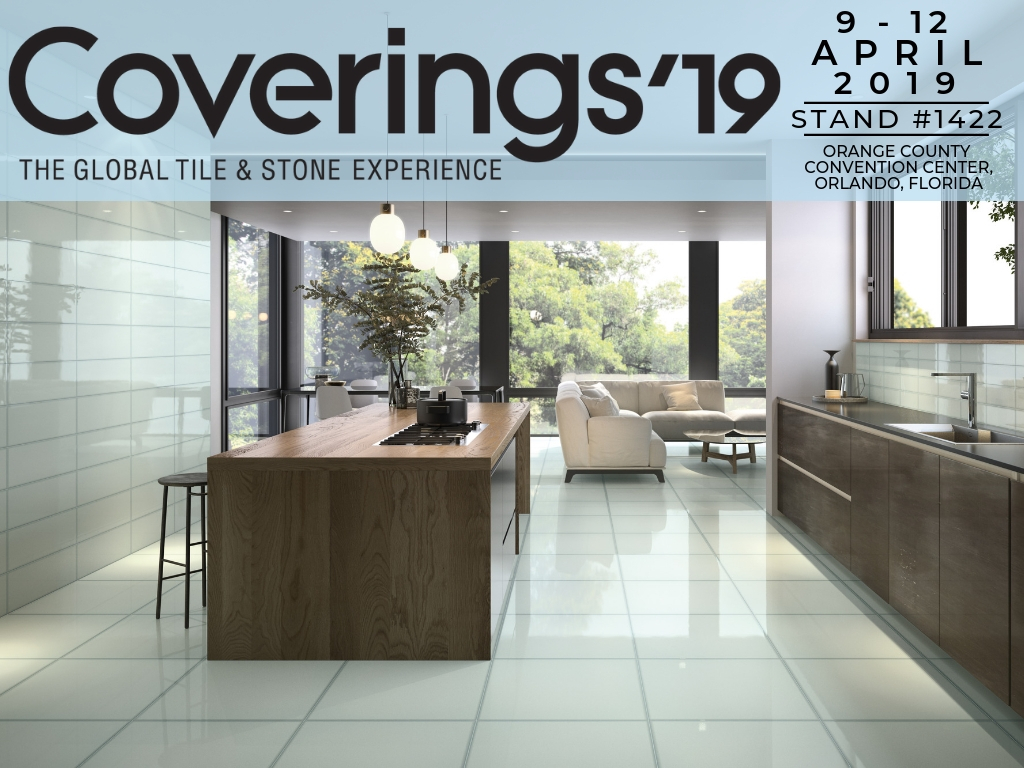 For thirty years, Coverings has been the preeminent event for the ceramic tile & natural stone industry in North America.
Ceramiche Refin confirms also for 2019 its presence at Coverings'19, which this year will be held in Orlando 9 – 12 April 2019.
This year's flagship series is the new VETRI collection, which will be accompanied by CREOS and PRESTIGIO collections of which will be presented the precious Craquelè decor.
We are waiting for you at our Booth #1422 in Italian Pavillion.