Innovative tile company
Ceramiche Refin has been a presence on the international market since 1962 with a broad range of porcelain stoneware solutions for residential and project-planning destinations. Refin is part of the Gruppo Concorde, a leading ceramic group at global level.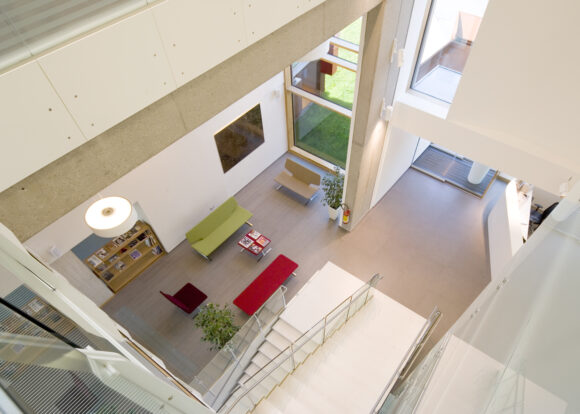 Strong values for a forward-thinking company.
The constant commitment towards aesthetic research and technological innovation has seen the company achieve product and production excellence, thus becoming more and more competitive.
Refin designs and produces porcelain stoneware in-house and only in Italy, running a company that is based on the pursuit of quality and on respecting the Environment.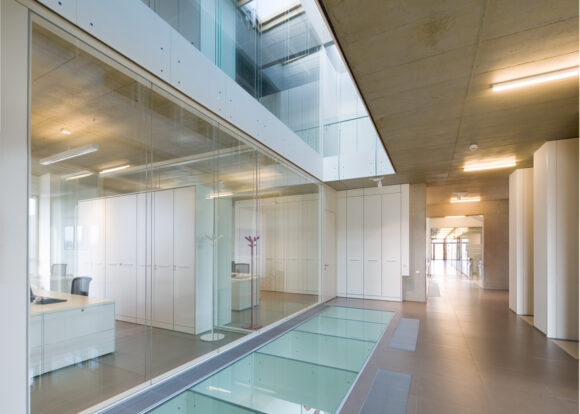 Ceramiche Refin produces more than 7 million m² of tiles per year, supported by avant-garde machinery for the creation of surface graphics and postmanufacturing processes. All the phases of our production process undergo strict Quality Control procedures and the excellent quality standards of our products are certified by the most important international certifications.
DesignTaleStudio by Ceramiche Refin S.p.A.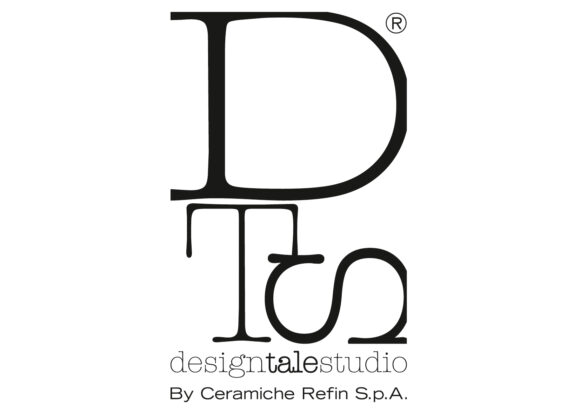 Technical and aesthetic research on state-of-the art on porcelain stoneware.
The jewel in the crown of Ceramiche Refin is the DesignTaleStudio creative laboratory, born out of the merger between design and Italian artisan tradition and whose creativity is constantly fed by a team of expert ceramic masters and important partnerships with the leading figures of contemporary design. Refin and Dts provide the world of design and architecture new tools for unexpected creative interpretations and suggest innovative solutions concerning materials and methods of application.
Discover the world of Refin