23rd – 27th September 2019
BolognaFiere, Bologna
Pavilion 36 – Booth B32-C37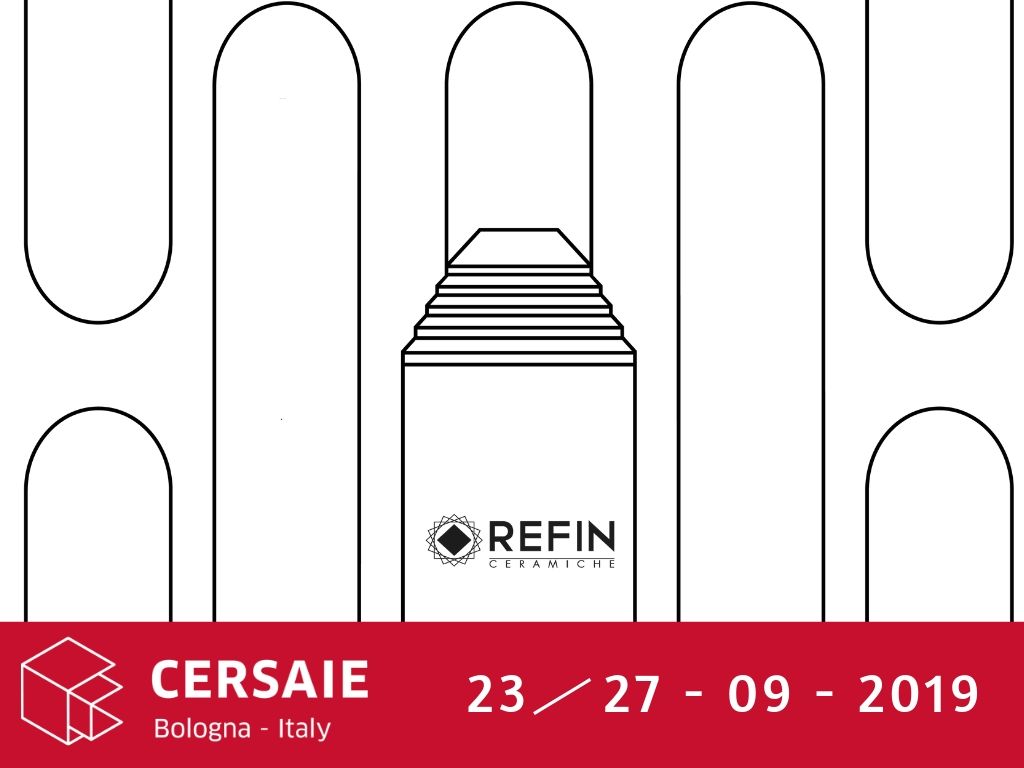 Also this year Ceramiche Refin will be at Cersaie where it will present its new proposals.
For theevent, the Refin exhibition space will host the Arch Architecture exhibition.
Triumphal invention of Etruscan engineering, the Arc was brought to its maximum splendor by Roman architecture to then be revived in the Renaissance and from then until the Neoclassicism of the nineteenth century, maintaining its main role among the constructive structures over the centuries. Arch Architecture is inspired by this architectural element, the installation designed by Adriani and Rossi for the exhibition space of Ceramiche Refin at Cersaie 2019.