Ceramiche Refin at Cersaie 2010 with two new collections designed by Massimiliano Adami and Luca Nichetto
Ceramiche Refin at Cersaie 2010 with two new collections designed by Massimiliano Adami and Luca Nichetto
Ceramiche Refin carries on its collaboration with the designers Adami and Nichetto, started during the Salone del Mobile 2010 and boosts the design aspects of its collections by introducing highly innovative projects and products.
The company is always engaged in exploring brand new horizons by means of research and by developing cutting-edge technological solutions, coupled with the Italian ceramic know-how and tradition: as a proof, new products with unique graphic meanings will be put on the market, always complying with Refin's underlying values: technological innovation, research of new shapes, material quality and respect for the environment.
Massimiliamo Adami's collection: Terraviva
has become part of DesignTaleStudio. His project brings back the handcraft and artistic values of ceramics. Adami's intervention on the tile's geometry refers to the organic and ever-changing spirit of the matter. The crack on the tile conveys a sense of imperfection and is a metaphor and an aesthetical symbol, to testify the passing of time and the traces it leaves on its way.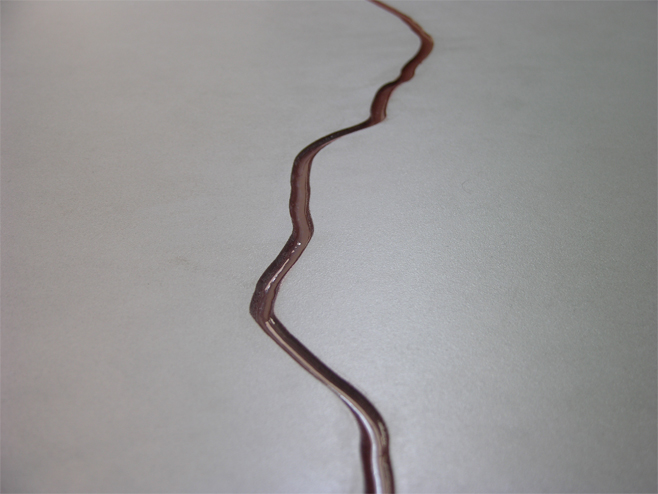 Luca Nichetto's collection: Kaos
is a graphical version of some of the elements making up grès and reveals it tiniest molecules by creating a three-dimensional texture. Decorations are then applied on the tile thanks to cutting-edge technologies: relief decoration, rotocolor and digital printing systems. They are laid on the tile to create a new product, never to be the same and with a strongly defined personality.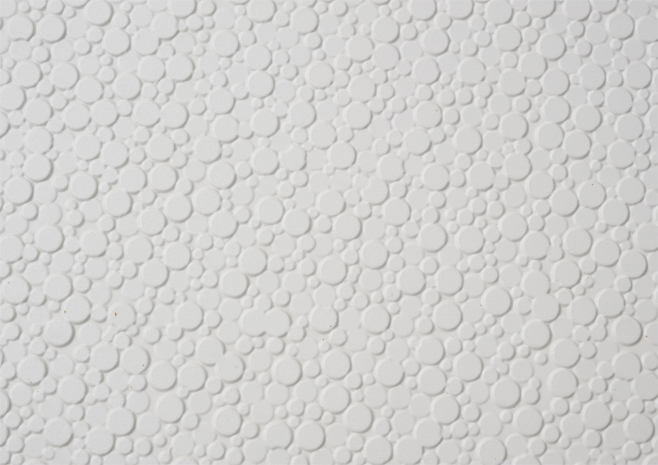 Ceramiche Refin
c/o CERSAIE – Bologna, Italy
2010, September 28th – October 2nd
Hall 36 – booth B32 C37 – booth B33