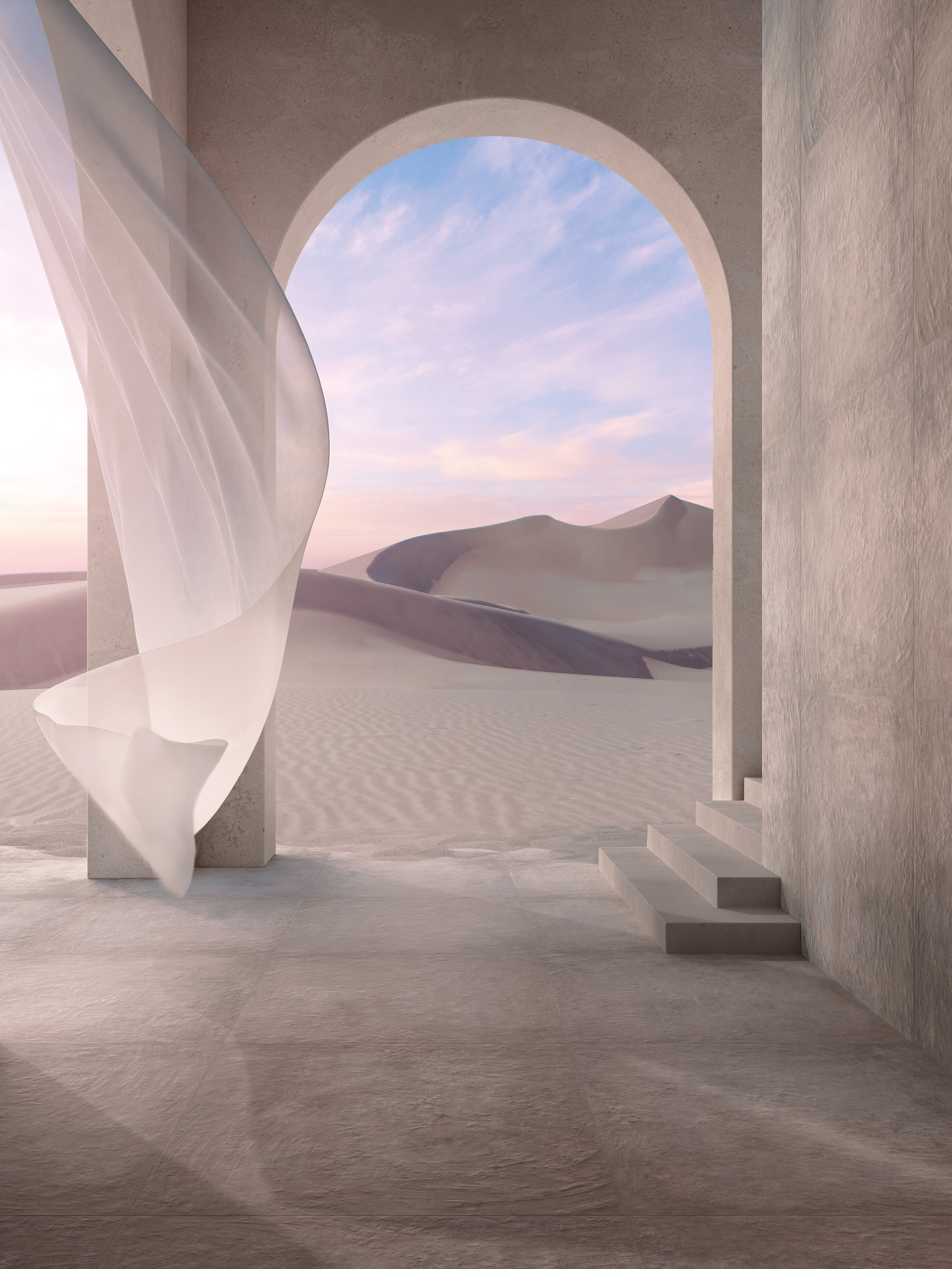 PORCELAIN TILES
FOR YOUR DESIGN PATHS
We bring the beauty and emotions of Italian design to enhance living spaces all over the world, whilst fully respecting our shared society and environment.
A Big Company
with an Artisan Heart
Our lab is a hothouse of ideas, a technological workshop where human genius and mastery is still at the centre of everything. Here our Tile Designers seek inspiration in the perfect imperfection of nature and art, to creatively shape them into a new ceramic material.
Affrescati Inspiration Video
With matter,
we create
Discover the details of Affrescati
Foil Inspiration Video
With light,
we create
Discover the details of Foil
Cortina Inspiration Video
With search,
we create
Discover the details of Cortina
OUR COMMITMENT TO SUSTAINABILITY
We believe that sustainability is only real if it has a positive impact on all areas that a company operates in: economic, social and environmental. For this reason, we operate through internal management that listens to people's needs and respects the environment and the society we live in.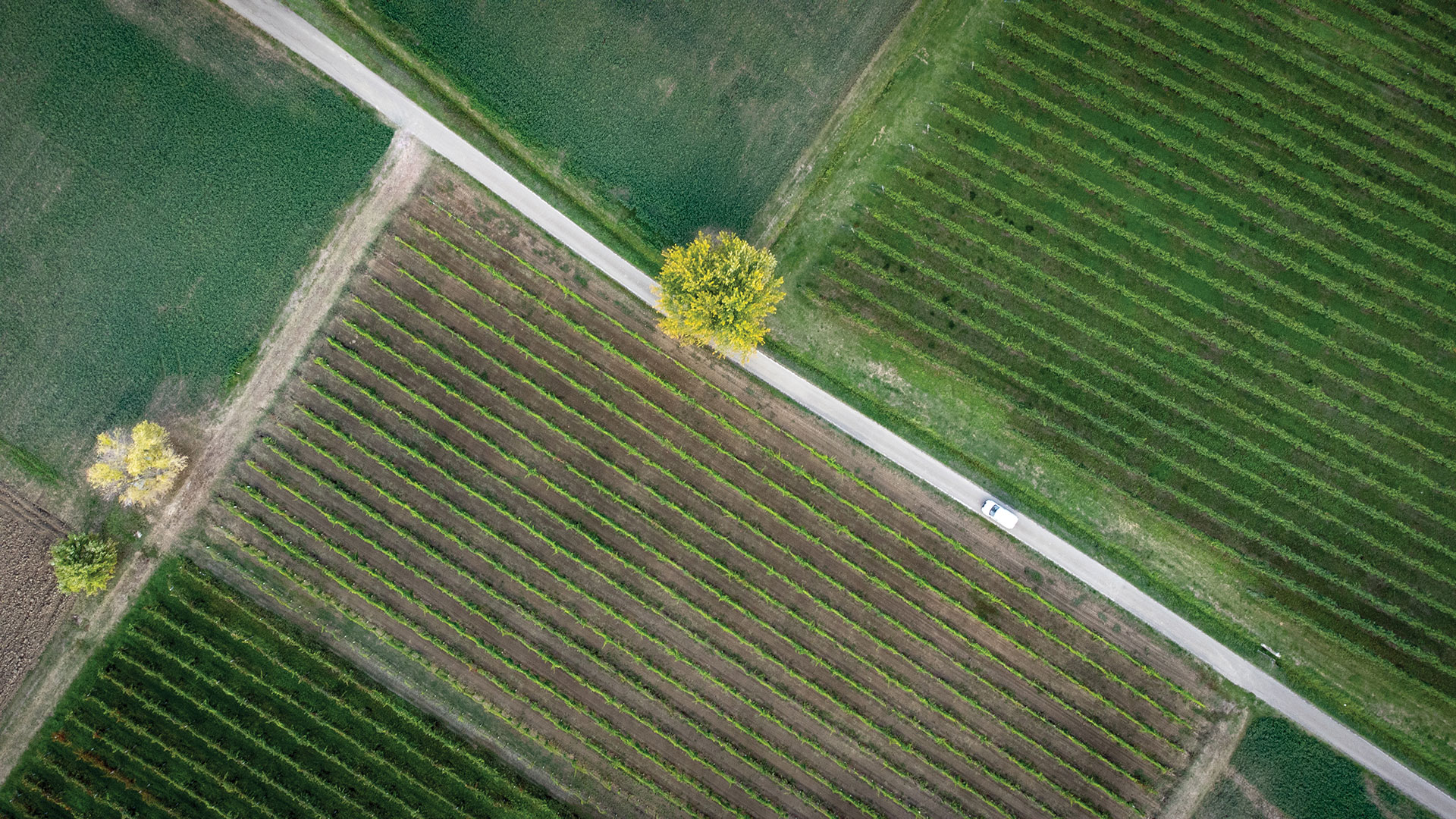 Contact Us
Start with a solid base. Fill in the form to request all the information.